Arches & Curves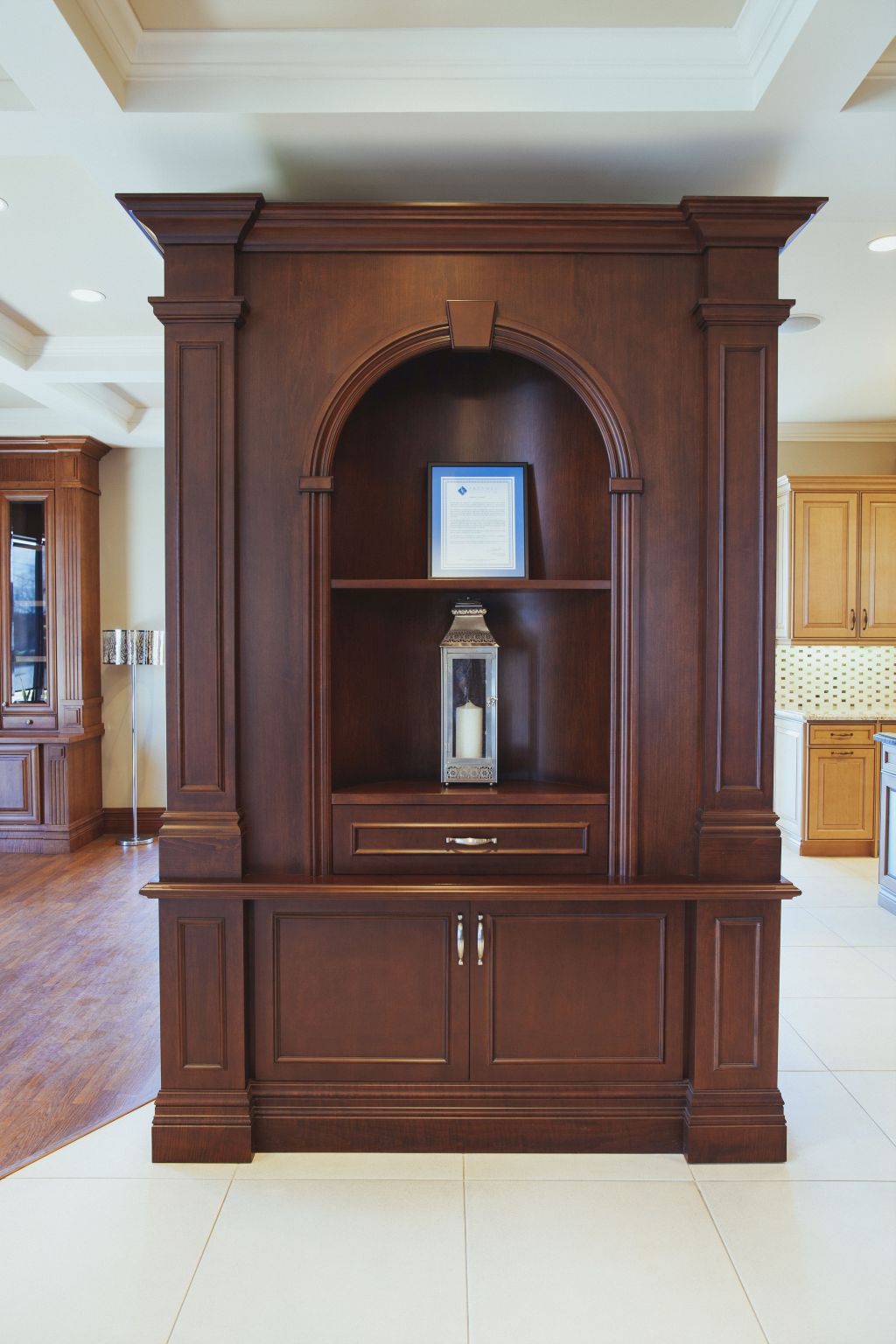 Arches & Curves
Arches and curves are readily available in MDF, poplar, pine, oak and maple. Other species are available upon request.
Half circle, quarter-circle, full circle, eyebrow, ellipse, oval, gothic, and custom can be manufactured by supplying us with a template or detailed manufacturers specifications.
Metric Woods is not responsible for any error in ordering from measurements or templates supplied by the customer.